Tripment Health Partners with Sezzle to Give Patients More Control Over Healthcare Costs | News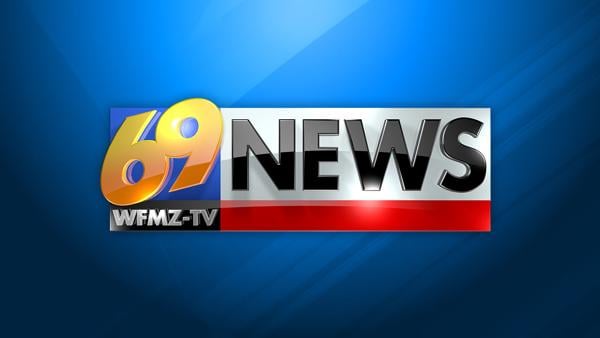 Tripment Health and Sezzle have partnered to help patients find new ways to pay for needed care.
NEW YORK, April 6, 2022 /PRNewswire-PRWeb/ — Tripment Health provides a competitively priced marketplace where patients can search, compare and book primary care and mental health services, diagnostic imaging, laboratory tests and prescription medications from high quality and approved nearby. This competitive marketplace with upfront prices allows self-paying patients to control their own healthcare without having to worry about receiving surprise medical bills down the road – prices for all services booked through Tripment are clearly displayed at checkout, and no additional fees will be charged during or after office visits.
The partnership with Sezzle takes patient-controlled payments a step further by giving individuals the ability to fund the services they book over four interest-free payments. There are no credit checks or waiting periods, so users can book the care they need right away without worrying if they will have enough money left over for bills.
"Tripment's primary goal is to democratize healthcare, making services ranging from basic wellness exams to diagnostic imaging affordable to anyone who needs them, when they need them," says Vlad Yushvah, co-founder and vice president of partnerships at Tripment. "Linking our platform to Sezzle's empowers even more Americans to make their health and wellness a top priority."
Tripment's healthcare ecosystem allows patients to access their office or telehealth records, lab results, and prescriptions all in one place. Patients can book services at different facilities or outpatient groups without having to transfer records from one office to another – patient records are conveniently and securely stored in Tripment's patient dashboard. The platform's seamless design is user-friendly, but customer service representatives are always available by phone, email, or through the website's chat feature.
Patients pay no booking fees and no subscription is required to use Tripment. Patients can pay by credit card, HSA or FSA card, and now have even more flexibility with Sezzle's interest-free four-payment plan.
About Tripment Health
Tripment Health provides affordable health care options to a growing demographic of self-paid, high-deductible patients. It offers a comprehensive healthcare ecosystem in a competitively priced market, providing primary care and a full range of ancillary services, including diagnostic imaging, prescription drugs and laboratory tests. With upfront, transparent, and competitive pricing on all services, Tripment Health gives patients access to high-quality healthcare with no hidden fees.
Contact: Vlad Yushva718-938-3751, voyage.com.
Media Contact
Vlad Yushvah, Tripment Health, 1-718-938-3751, [email protected]
Travel Health SOURCE