Shentel introduces 25 Mbps flex Internet service package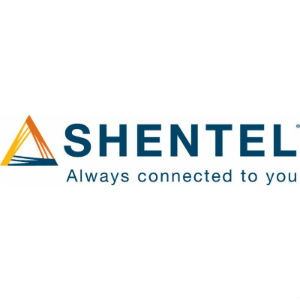 ShenTel is rolling out a new prepaid internet service, the 25 Mbps Flex plan, aimed at meeting a family's needs to work and attend school from home due to the COVID-19 crisis.
Details
25 Mbps internet speed at an affordable price of $ 25 per month
Free installation and modem
This Flex Internet package is available now until June 30, 2020.
"At a time like this, we're looking for ways to help customers stay connected. Internet home access has become even more essential in everyday life, "said Angela T. Washington, vice president of marketing at Shentel. "We pride ourselves on being able to offer an affordable and convenient product with improved speed and without the need for a contract to help families in our service area. "
The 25 Mbps Flex plan is available to new prepaid Internet customers in Shentel's serviced areas, is available regardless of credit or payment history, and requires only the first month's payment in advance.
For more information or to register for this new service, visit www.shentel.com or call customer service at 1-800-743-6835.
Related