Monthly Updates from Susan Miller — September 2022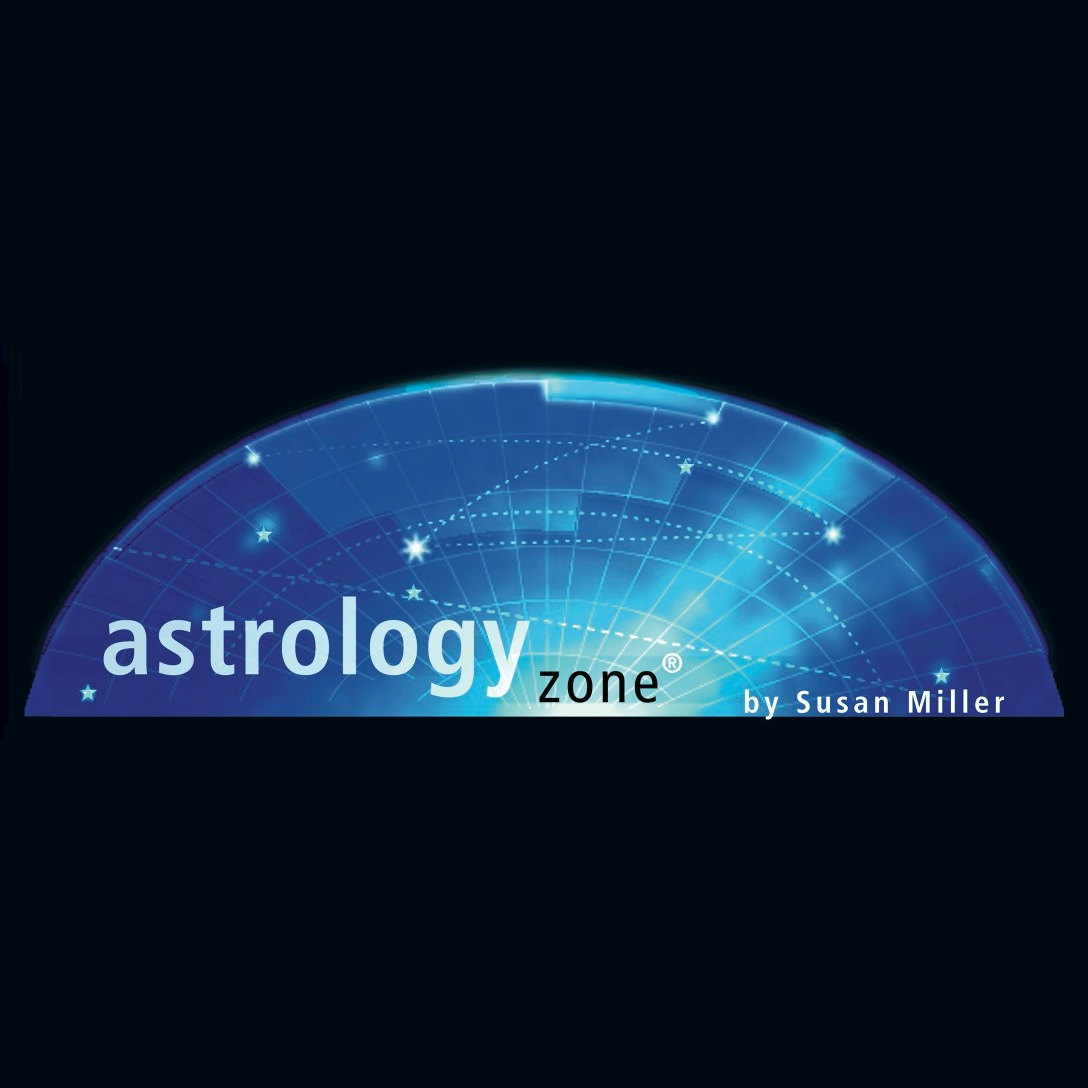 Dear reader,
September has so many sparkling aspects – my favorite will be the full moon in Pisces on September 10, and it will be active for five days after the date it appears as the full moon gently wanes. When you read my September forecast, read your sun sign and your rising sign, because we both have cards. Either way, be sure to read up on this Full Moon and plan to use it!
Thank you to readers around the world who came to my first of many "Ask Me Anything" NFT Member Events on Discord.com. Discord is a special social media platform that allows many types of communication, not only typing, but also audio, movies, and visuals. In our meetings, I use audio and rest my fingers! Curious? Get the full download at http://astrologyzone.com/stars or keep reading below.
Think of your NFT purchase not as buying a painting (although you are), but you will have an unlimited license for the NFT image (not the name) for as long as you own the NFT. You are primarily purchasing your NFT as a ticket to a VIP Astrology Zone community to access my private events designed only for NFT holders. Our first meeting was an audio event for all attendees last month on Discord.com. I love to hear your voices. Our next event will be on Tuesday, September 13 at noon EDT. Please get your NFT and come!
Readers who have purchased an NFT from my Susan Miller Stars collection (http://astrologyzone.com/stars) have been invited to come to this private Discord event. We're thinking of all sorts of rewards for readers who join our community, possibly including a real-life event or two. (We have to wait until the pandemic is completely under control.) This last meeting on Discord.com on the #astrolgyzone server was a great success.
As said, we are hosting another private event called Ask Me Anything (AMA) on September 13th at noon EDT. Many readers based in different parts of the world have asked us to keep changing my lecture times, and we are doing so. My first talk at 8 p.m. attracted an exciting international community of readers! We were delighted to see that by far most of the attendees at this event were from countries other than the United States. I would give my talks at different times to cover many time zones to make upcoming events more convenient for everyone.
Have you actually seen my "Susan Miller Stars" NFT collection? Check out my homepage for a fun gif and also watch the 30 second movie which will tell you a bit more about our online community. You will see more of my Susan Miller Stars collection dotted throughout your forecast, with a portrait of a man and a portrait of a woman in the text of your forecast.
All portraits are by Izak Zenou, my favorite artist, who painted all 12,000 artworks (each a unique, individual, unduplicated NFT). Once all 12,000 works of art are sold (1,000 for each star sign, 50% male, 50% female), we will no longer be collecting. When they are sold, they will be gone. You won't need to keep buying NFTs to be part of the Astrology Zone community – all you need is one.
Major designer fashion brands like Gucci, Louis Vuitton, and Dolce Gabbana (to name three) do NFTs, as do sports companies (like the NFL) and artists in the music industry. The point to remember is that when you buy an NFT (mine is $199.00 each), you are actually buying a ticket to the private Astrology Zone community so you can have closer access to me. I love hearing your questions – I remember everything you say when I write my predictions – and I also love watching you make friends on Discord.com in our own private Astrology Zone server. You need an invite from me to join Discord.com, so check out my social media on Twitter (twitter.com/astrologyzone or @astrologyzone if you're already on Twitter) or Instagram and Facebook for rush invites.
People with and without Susan Miller Stars NFT can join Discord.com, and I'm in both the general chat room and the private NFT members chat room. (Go to YouTube for a quick orientation on Discord — you can check out speaker Eagle Garret's little beginner's guide which I found useful.)
When you buy one of 12,000 NFTs (1,000 for each sign), the machine chooses the paint for you – that's so Aquarius, isn't it? There is no rule that says the NFT took like you. If you want to sell your board, you can on OpenSea.com and buy another one. On my website, when you buy your painting, you don't need to use cryptocurrency and have it automatically saved in the blockchain – you can use a regular credit card. At OpenSea.com, the largest and most respected NFT Marketplace, we will have our own OpenSea.com space dedicated to NFT's Susan Miller Stars collection.
You can get more information at http://astrologyzone.com/stars
Enjoy September, dear readers, and let me know what surprises are popping up in your life after the Full Moon arrives on September 10. I want to hear your stories!
Sincerely
Susanna