Louis Vuitton publishes 2021 City Guides and Fashion Eye Books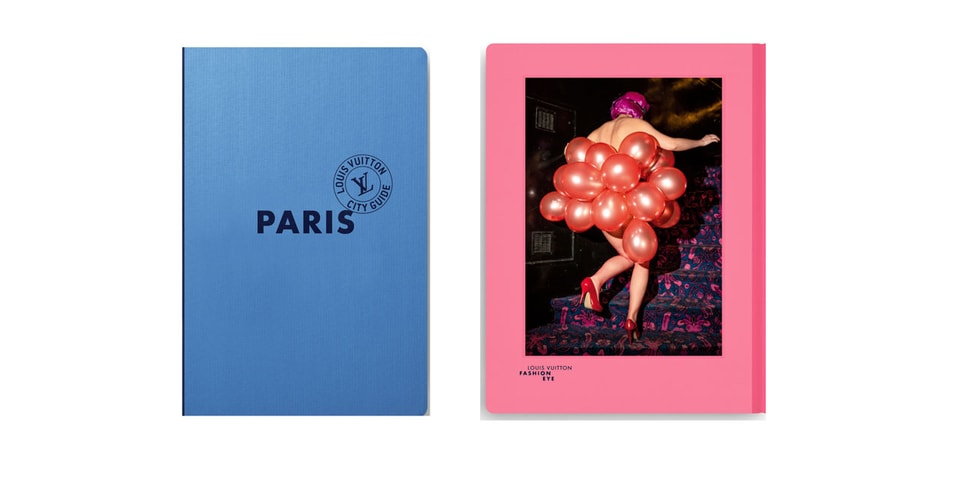 Louis Vuitton released the latest installment of its City Guides and Fashion Eye titles for 2021.
The latest version includes revised and updated editions for 15 cities: Paris, Beijing, Berlin, Cape Town, London, Los Angeles, Mexico City, Milan, New York, Prague, Rome, Shanghai, Sydney, Taipei and Tokyo, with many all-new recommendations for hotels, restaurants, shopping, culture, nightlife and more. Each title has a local celebrity or expert who offers their own take on the city, written in a first-person narrative.
The editions, available in French and English, arrive in a lacquered wooden box and come in five colors: Sydney blue, Cape Town green, Rome yellow, Berlin orange and Taipei pink.
The luxury brand will release three new titles in its Fashion Eye photography series, which launched in November. The books feature images of three iconic photographers – American photographer Melvin Sokolsky from his two most iconic fashion series shot in Paris titled Bubble (1963) and Fly (1965); Chinese photographer Feng Li and his unconventional vision of Paris; and Spanish photographer Robi Rodriguez and his unique perspective on London.
Each book is available in Louis Vuitton boutiques, on louisvuitton.com and in a selection of bookstores and concept stores. Each City Guide costs € 30 (USD 37) and Fashion Eye editions are priced at 50 € (58 USD).
In other news, Louis Vuitton's fall 2021 capsule showcased a rainbow range of outerwear, cashmere sweaters and more.