Kardashian-Jenner sisters ranked by Instagram followers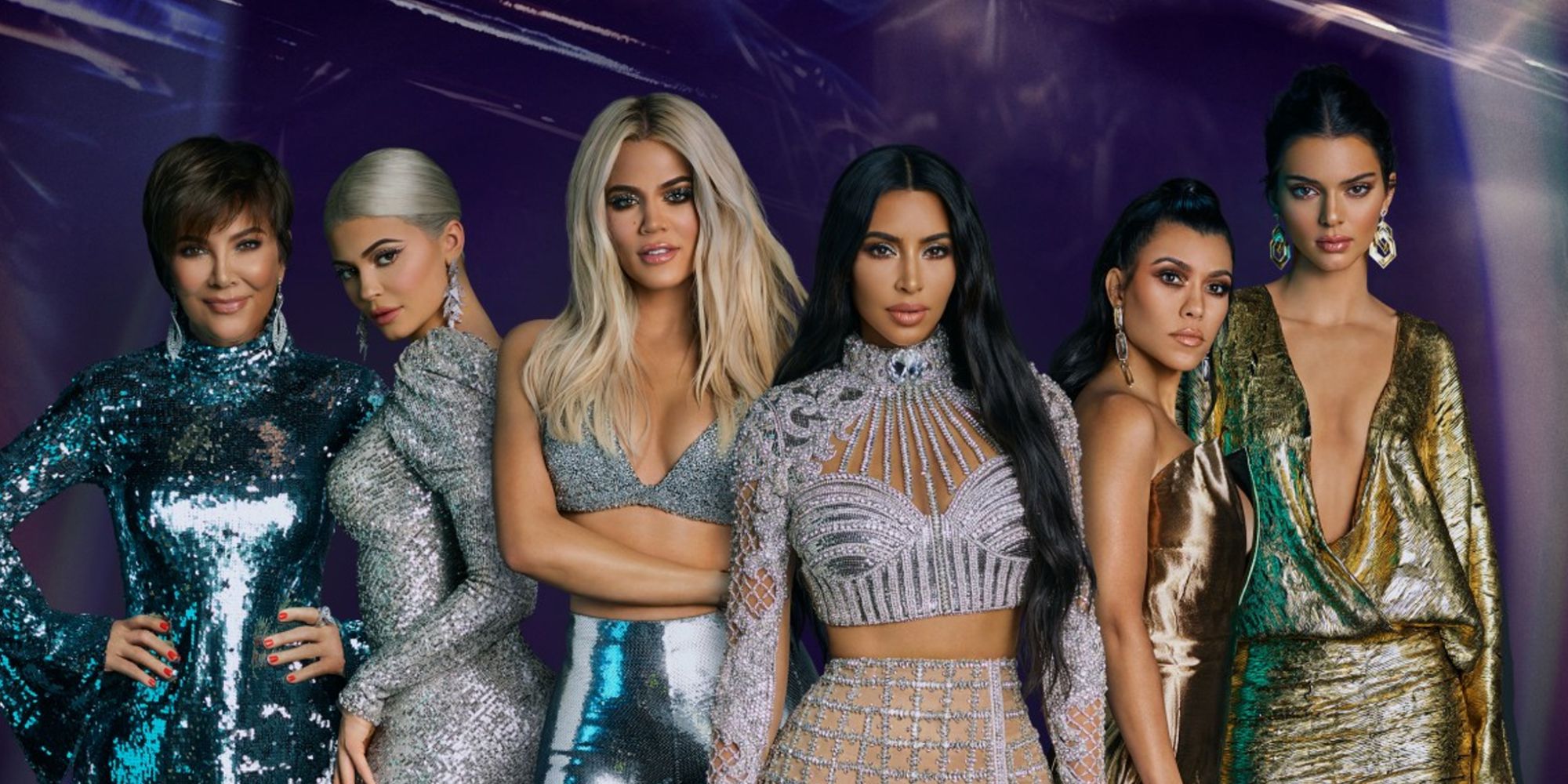 Ranking of the Kardashian-Jenner sisters according to their number of followers on Instagram. Find out who is the most popular KUWTK star on social media.
As members of the Kardashian-Jenner family move from keeping up with the Kardashians and gearing up for their new show on Hulu, fans have been following these sisters on social media platforms like Instagram. From the very beginning of KUWTK on E !, the Kardashian-Jenners have established themselves not only as reality TV stars, but also as social media influencers. As of 2021, the Kardashians have had some of the most followed profiles on Instagram.
Since KUWTK has become a global phenomenon, Kim Kardashian has always been the most popular Kardashian-Jenner sister on social media – and it wasn't even close. However, things changed in 2020 as Kylie Jenner gained popularity and threatened Kim's No.1 place in the family. Between late 2020 and early 2021, Kylie officially overtook Kim as the most followed KUWTK family member on Instagram. As this year draws to a close, it's time to rank the Kardashian-Jenner sisters by Instagram followers.
Related: KUWTK: The Craziest Kardashian-Jenner Controversies Of 2021
5. Kourtney Kardashian – 156 million
At 42, Kourtney Kardashian is just beginning her relationship with Blink-182 drummer Travis Barker and co-parenting her three children with ex Scott Disick. Compared to her sisters, Kourtney is absolutely one of the more low-key people in the Kardashian-Jenner family. Alas, she has shared more posts lately with her new beau Travis. As of December 2021, Kourtney had 156 million followers on Instagram.
4. Khloé Kardashian – 206 million
It took a while for Khloe Kardashian to cross the 200 million mark, but she ends this year with 206 million Instagram followers. 2021 has been a roller coaster year for Khloe as she tried to get back with ex Tristan Thompson only to then be disappointed with him again. That said, Khloe still had a great time throughout the year and shared several adorable photos with her daughter True Thompson. She also worked on the growth of her company Good American.
3. Kendall Jenner – 208 million
Between launching the 808 Tequila brand and modeling for some of the world's most respected fashion designers and publications, Kendall Jenner has also grown her social media significantly. Kendall ends the year with 208 million Instagram followers, making her the third most followed Kardashian-Jenner sister. Similar to Kourtney, Kendall is a rather low-key person compared to most of those close to her. And yet, Kendall is still very popular online and continues to increase her reach and wealth over time.
2. Kim Kardashian – 273 million
After reigning supreme as the most popular Kardashian-Jenner sister for so many years, Kim officially lost her throne to her younger sister Kylie between 2020 and 2021. And even with the news that Kim has filed for divorce from Kanye West and started dating. Saturday Night Live star Pete Davidson, Kim always ends the year behind Kylie. As of this writing, Kim has 273 million Instagram followers. She's closer than ever to crossing the 300 million mark, but there is still some way to go for Kim to get there.
1. Kylie Jenner – 293 million
When it comes to Instagram followers, Kylie has certainly become the ultimate news within the Kardashian-Jenner family. Despite the popularity of Kylie who took a hard hit with her association with Travis Scott and the tragic Astroworld controversy of 2021, the young Jenner still managed to grow her Kylie Cosmetics brand and expand her global social media audience. As this year draws to a close, Kylie has now reached 293 million followers on Instagram. Right now, Kylie has a very real chance of becoming the first woman in history to reach 300 million Instagram followers. For a reality TV star from keeping up with the Kardashians, that would certainly be a big deal.
More: KUWTK: Everything We Know About The New Kardashian-Jenner Show On Hulu
90 day fiancé: Paola and Russ spark baby rumors with cozy Christmas pic
About the Author